Microsoft Teams and Enterprise Apps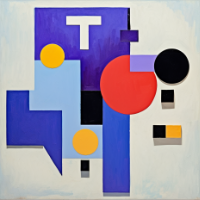 Integrating an enterprise app with Microsoft Teams brings together various work tools, making tasks simpler and teamwork more effective. This approach fits well with today's flexible work trends, including remote and hybrid work setups.
Three departments that commonly benefit from integrating existing applications with Microsoft Teams are:
Customer Support and Call Centers: Real-time collaboration and immediate access to customer data accelerate response times, elevating customer satisfaction.
Sales and Marketing Departments: A unified platform enhances sales strategies and customer engagement, making collaboration intuitive and fostering more cohesive campaigns.
Product Development and Engineering Teams: Linking with Teams smoothens the product creation process, encouraging more efficient collaboration.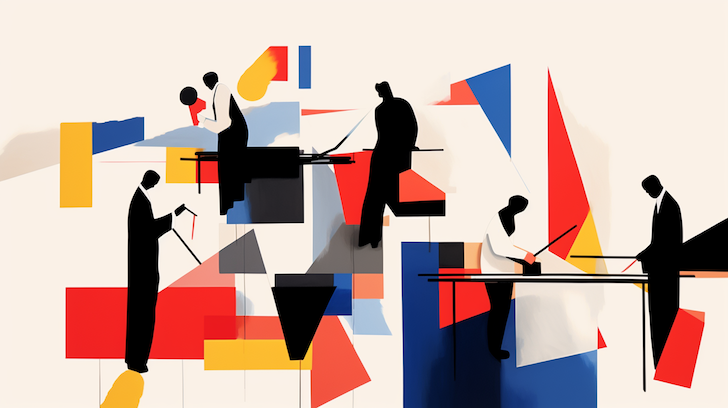 Organizations often choose to create a version of their product as a Microsoft Teams app for several pivotal reasons:
Collaboration and Communication: Integration fosters efficiency and seamless communication.
Centralization of Tools: This approach streamlines workflow by reducing the need to switch between apps.
Increased Adoption: The familiar environment inspires greater utilization of enterprise apps.
Customization and Integration: Organizations can sculpt the working environment to meet unique needs.
Accessibility: Cross-platform availability accommodates diverse work arrangements.
Enhanced Features: Organizations can leverage Teams' existing features to augment the value of the enterprise app.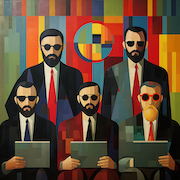 Our team has had the opportunity to work with various German businesses, helping them transition their existing enterprise apps into modern collaboration and communication platforms.
We recognize the complexities of the digital transformation journey, and we are committed to making this process as clear and straightforward as possible for you and your colleagues.
We stand ready to assist with any questions or details you need to clarify.
Our offer
Free project architecture check-up About 2 hours long, done in small groups and is non-binding.
Agile Fixed Price Contract Suitable for new development and legacy modernization projects.
We are committing to deliver agreed-upon functionality, and we are giving a warranty on results.
Hourly rate / "Time and Materials" Suitable for consulting, technical supervision and smaller development projects.